It is important to remember that every drug available in pharmacies has been evaluated in clinical trials.
Psoriasis jest częstą dermatozą wieku dziecięcego. W populacji dziecięcej pierwsze objawy pojawiają się najczęściej między 7–10 rokiem życia. Najczęstszym czynnikiem wyzwalającym lub zaostrzającym przebieg choroby u dzieci są infekcje bakteryjne, w tym zakażenia górnych dróg oddechowych oraz wirusowe (opryszczka, ospa wietrzna, grypa). Bardzo ważnym czynnikiem zaostrzającym przebieg łuszczycy u dzieci jest stres. Najważniejszymi cechami klinicznymi odróżniającymi łuszczycę wieku dziecięcego od łuszczycy wieku dorosłego są: częstsze zajęcie skóry twarzy, małżowin usznych, okolic zgięciowych oraz występowanie łuszczycy wysiewnej. Ponadto zmianom skórnym u dzieci częściej towarzyszy świąd. Łuszczyca powoduje znaczne obniżenie jakości życia u dzieci oraz wysoki poziom stresu, zwiększa również ryzyko zachorowania na depresję, stany lękowe czy zaburzenia afektywne dwubiegunowe. Leczenie łuszczycy u dzieci, bez względu na postać kliniczną choroby czy jej stopień zaawansowania, wymaga indywidualnego podejścia do pacjenta i zaangażowania w proces leczenia lekarza, dziecka oraz jego rodziców. Większość dzieci z łuszczycą lekką do umiarkowanej jest skutecznie leczona wyłącznie miejscowo, stąd uważa się, że ta forma terapii jest leczeniem pierwszego rzutu w tej grupie pacjentów.
if you are interested participation in a clinical trial – prześlij nam ankietę zgłoszeniową 
Free consultation -Open days
Chcesz skonsultować zmiany skórne u Twojego dziecka oraz bezpłatnie zasięgnąć opinii lekarza specjalisty?
Nie daj się zaskoczyć,
zbadaj skórę
swojego
dziecka
Łuszczyca jest częstym schorzeniem skóry wieku dziecięcego. Pojawia się, najczęściej w okresie dzieciństwa i wczesnej młodości, odbierając beztroskę wpisaną we wczesne dorastanie naszych pociech. Prowadzimy
free consultation
dla dzieci w wieku
12-16 lat
z rozpoznaną
łuszczycą plackowatą
, skontaktuj się z nami i umów wizytę w dogodnym terminie. Kontakt telefoniczny:
+48 502 833 665
lub
+48 500 435 395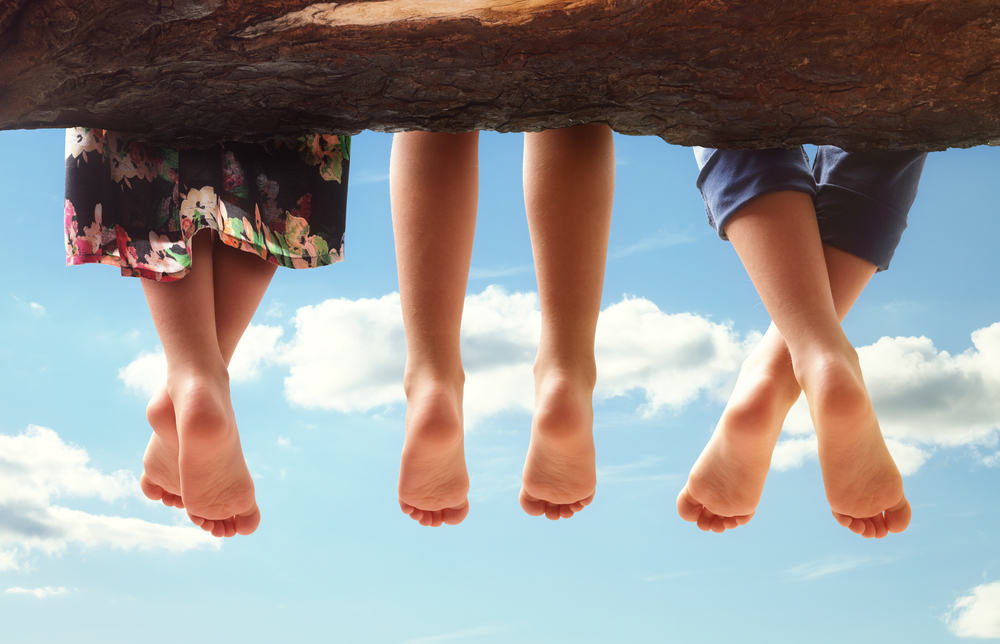 Check what tests we are currently conducting in our facility.
if you are interested participation in a clinical trial - submit your form to recruiting department